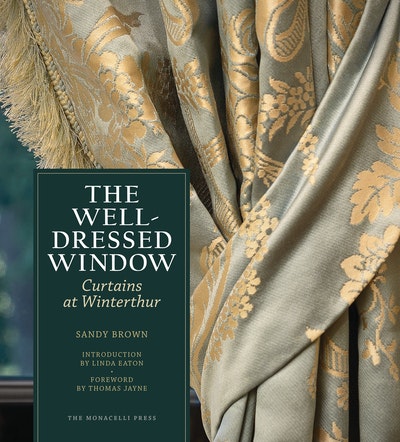 The Well-Dressed Window
Featuring the curtains of fifty rooms at Winterthur, At the Window is a definitive guide to the design and detailing of window treatments.
Read more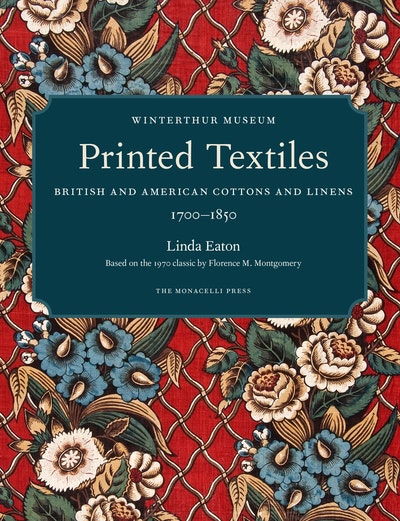 Printed Textiles
A fully revised reissue, updated and enhanced with new color photography, of an influential work on American textiles and their British antecedents, regarded as a classic text on both sides of the Atlantic. Printed Textiles was first published by Viking for the Winterthur Museum in 1970.
Read more