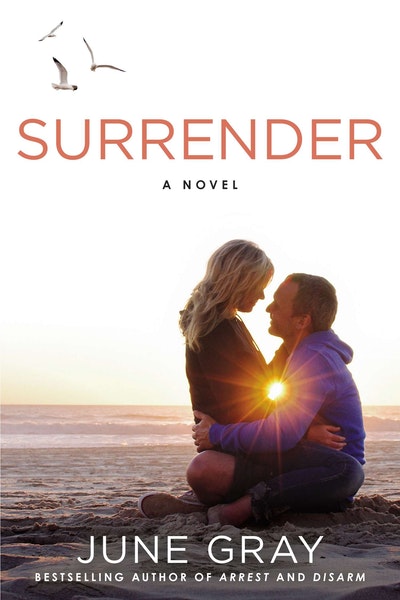 Surrender: A Disarm Novel
Bestselling author June Gray's romances have been praised as 'scorching hot'(MsRomantic Reads). Now, in her latest scintillating read, one woman is torn between remembering her past and committing to an unpredictable future . . .
Read more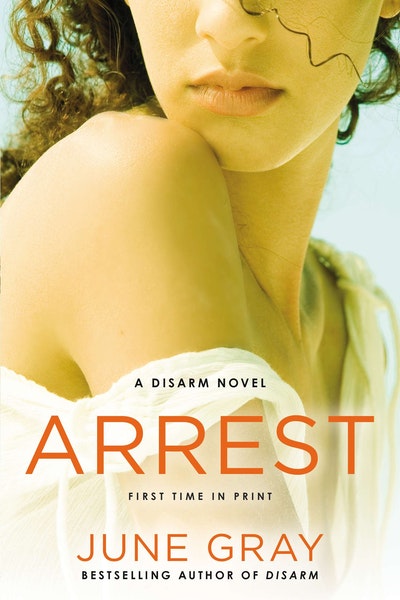 Arrest: A Disarm Novel
For Elsie and Henry, getting married and buying a house is only the beginning of their passionate new adventure. Elsie is flourishing in her job while Henry embarks on a new career as a police officer. Everything, it seems, has finally fallen into place.
Read more