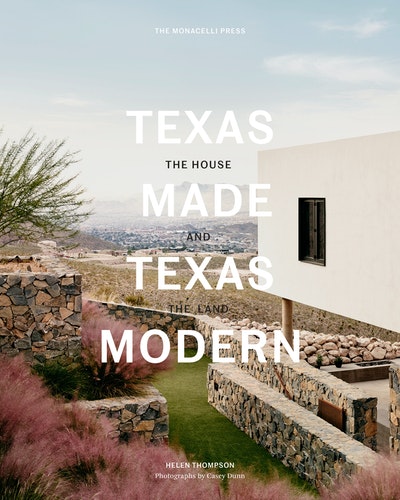 Texas Made/Texas Modern
A compelling survey of Texas houses that draw both on the heritage of pioneer ranches and on the twentieth-century design principles of modernism.
Read more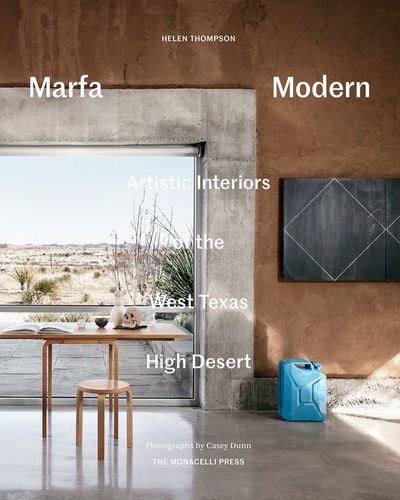 Marfa Modern
Art collectors and art-world pilgrims flock to Marfa, Texas—best known as the home to Donald Judd's Cinati Foundation—to immerse themselves in its ever-growing arts and gallery scene. Its cachet has grown so much in recent years, in fact, that it has become a hot destination for vacationers as well as second-home owners. This volume reveals 24 of its most inspiring, unique, and high-design residential spaces.
Read more