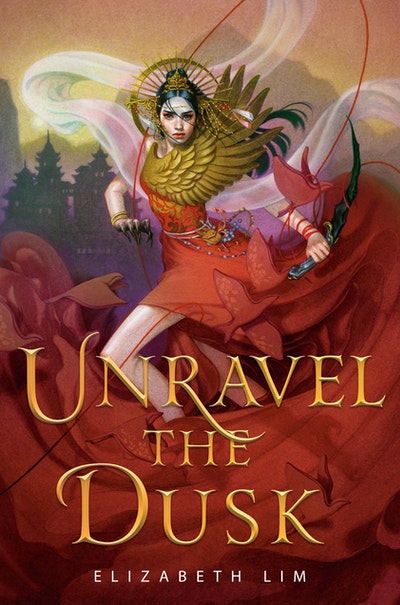 Unravel the Dusk
Maia Tamarin proved her skill as a tailor when she wove the dresses of the sun, the moon, and the stars, but it will take more than a beautiful gown to hide the darkness rising up within her. . . . The stakes are higher than ever in this breathtaking sequel to Spin the Dawn, perfect for fans of Six of Crows.
Read more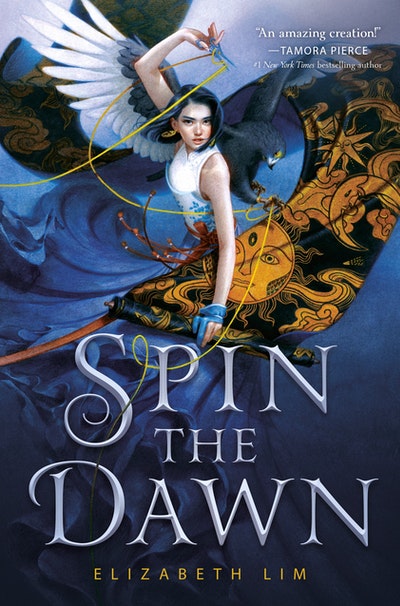 Spin the Dawn
"Looking for your next big YA fantasy series? We've got our eye on this stylish blockbuster." —Entertainment Weekly
Project Runway meets Mulan in this sweeping fantasy about a young girl who poses as a boy to compete for the role of imperial tailor and embarks on an impossible journey to sew three magic dresses from the sun, the moon, and the stars.
Read more