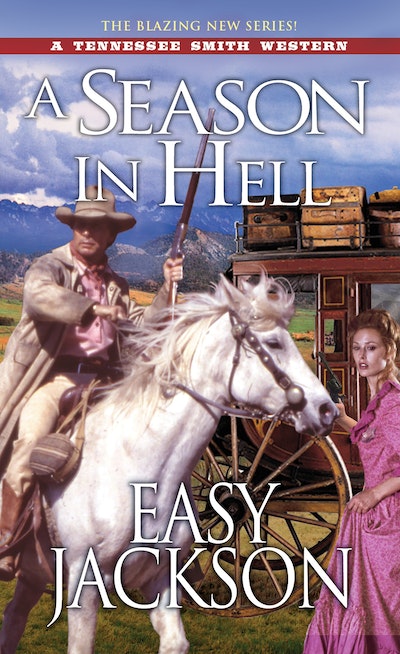 A Season In Hell
SMALL TOWN TEXAS. BIG TIME TROUBLE. It's hard to be a woman in the Wild Wild West. And if that woman is wearing a badge and slinging a six-shooter, it's even harder. Especially for any foolhardy man who gets in her way . . .
Read more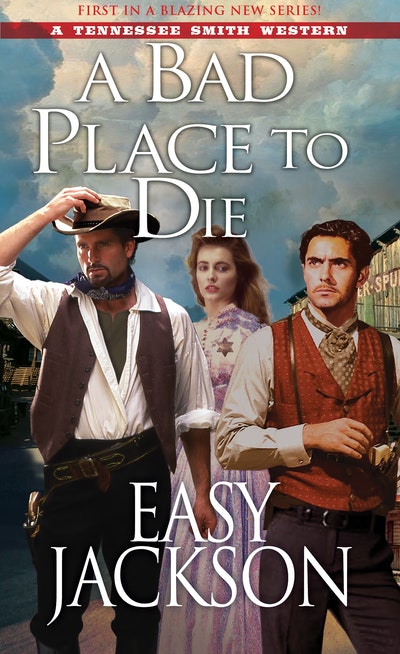 A Bad Place To Die
It takes more than a badge to keep the peace in a lawless hellhole like Ring Bit, Texas. It takes guts, grit, gunslinging—and one hell of a woman . . .
MEET TENNESSEE SMITH:
SHE SHOOTS FROM THE HIP.
Read more