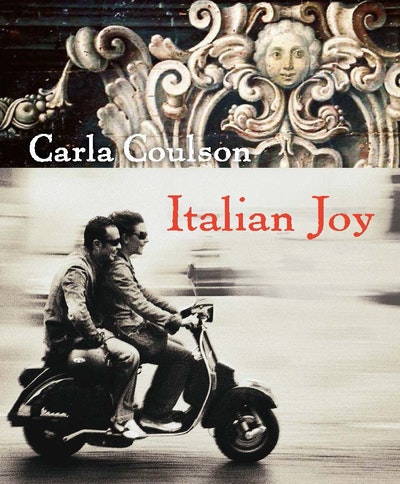 Italian Joy
Just as Carla's Paris Tango unveiled the hidden delights of the world's most stylish city. Italian Joy is an insider's tribute to a country of grand passion and true beauty.
Read more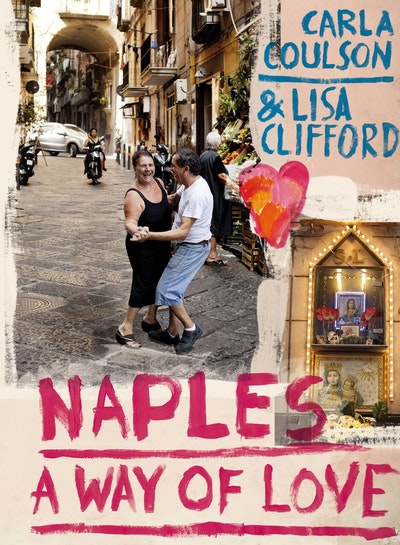 Naples: A Way of Love
Photographer Carla Coulson and writer Lisa Clifford know this dazzling, magical city intimately: in this book they take you on a journey through the Naples most tourists never see.

Read more