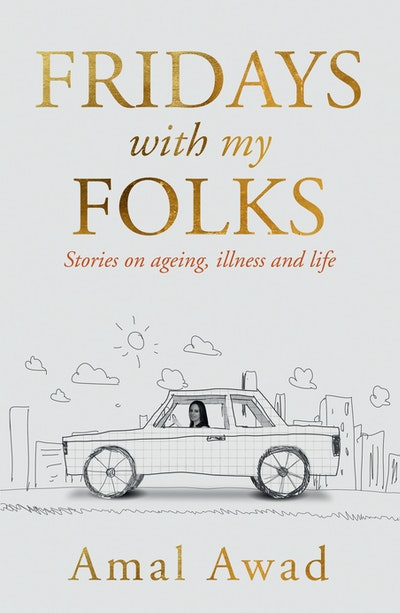 Fridays with my Folks
If we're ever going to truly get to know our parents, chances are it's going to happen during adulthood, long after you've tested each other's limits and found a meeting place. And there's an even greater chance it will happen when the 'normal life' you once had is gone and you must reconfigure how you do things.
Read more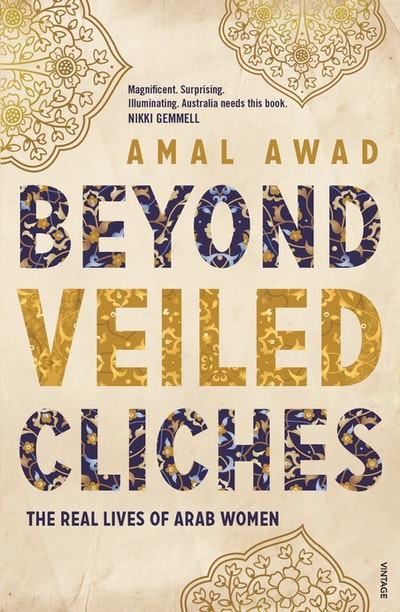 Beyond Veiled Clichés
Amal Awad spoke with women in the Arab world and Arab Australian women to discover what their lives are really like. The breadth, variety and beauty of what she discovered will surprise you.
Read more
Article
Article
Unknown territory
In Fridays with My Folks, Amal Awad unpacks some of life's biggest questions.